St Austin's Catholic Primary School is a school of faith, achievement, care, quality and opportunity for all.  Our school puts Christ at the centre of everything it does by integrating Gospel values and the teachings of the Catholic Church into every aspect of learning and teaching and the totality of school life.  Our children's journey towards adulthood will also be a journey of faith.
It is a place where:
– through our faith and worship, and by living the message of Christ in our community, we will develop partnership between governors, staff, pupils, families and parishes.
– for many, through its clear and visual Catholic identity, Christ and his church are encountered.
– we aim to provide the highest standard of education, where every child matters and where safety, wellbeing, enjoyment, tolerance, respect and dignity are reflected in all aspects of school life.
– all are cherished for who they are as much as for what they achieve, and all achievement is recognised and celebrated.
We will work together to develop a school community which encourages each individual to grow in the love of God and of each other.
A community where faithfulness and integrity, dignity and compassion, humility and gentleness, truth and justice, forgiveness and mercy, purity and holiness, tolerance and peace and service and sacrifice are the foundations on which we are invited to build our lives.  A community which puts Christ and the teachings of the Catholic Church at its centre through the development of a worshipping and evangelising community.  Giving respect, compassion and generosity to all. Cherishing, guiding and developing those entrusted to our care.
Executive Headteacher
Mr Rob Barraclough
Head of School
Mr John Molyneux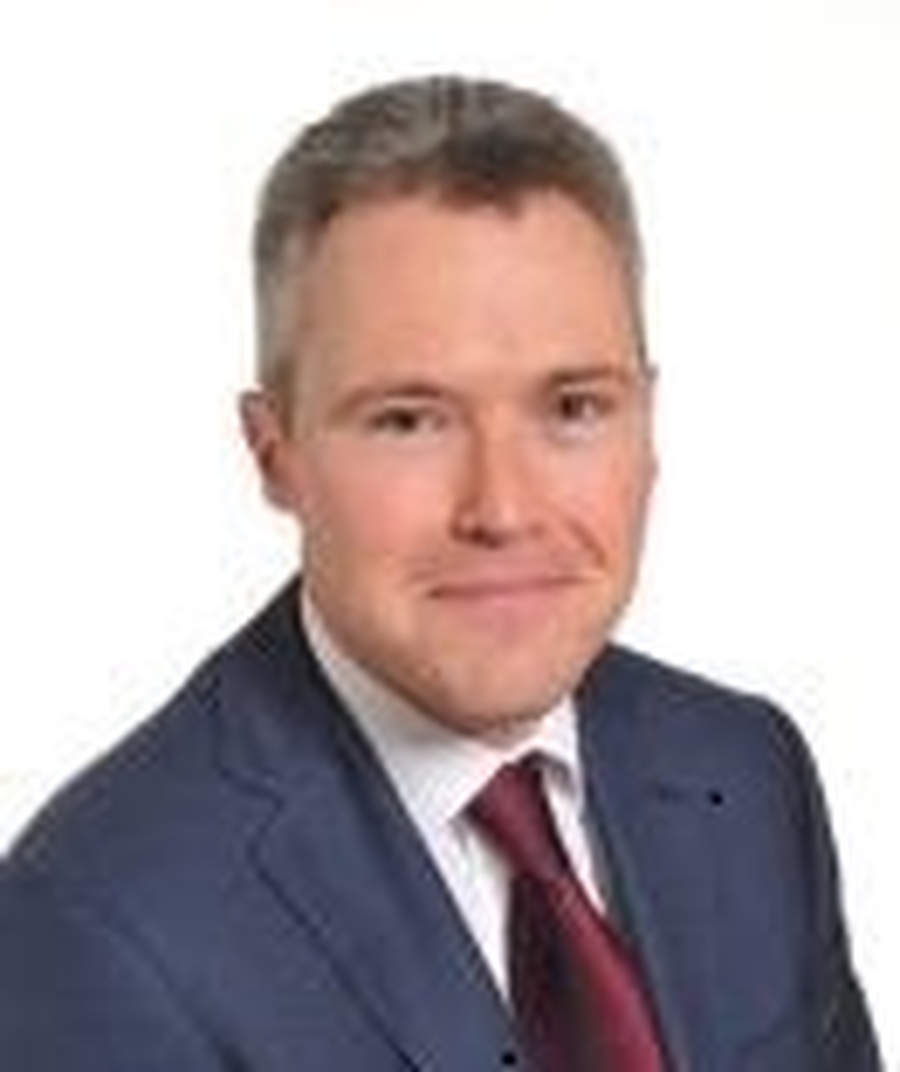 Telephone
01924 339435
Email
Address
Duke of York Street, Wakefield, WF1 3PF